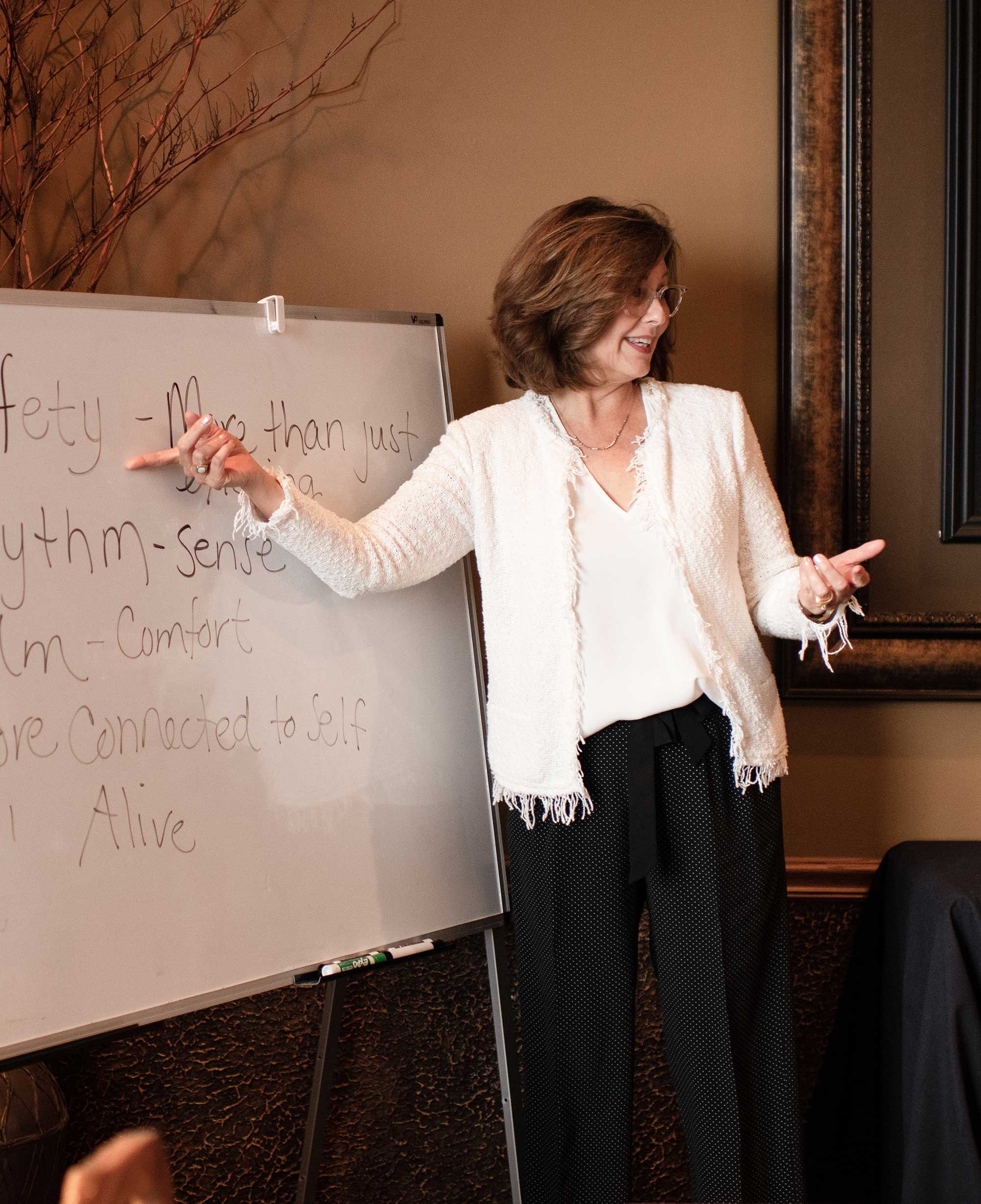 Bobbi Blain
growth. healing. leadership.
Helping you find healing, growth, connection
and accelerated performance.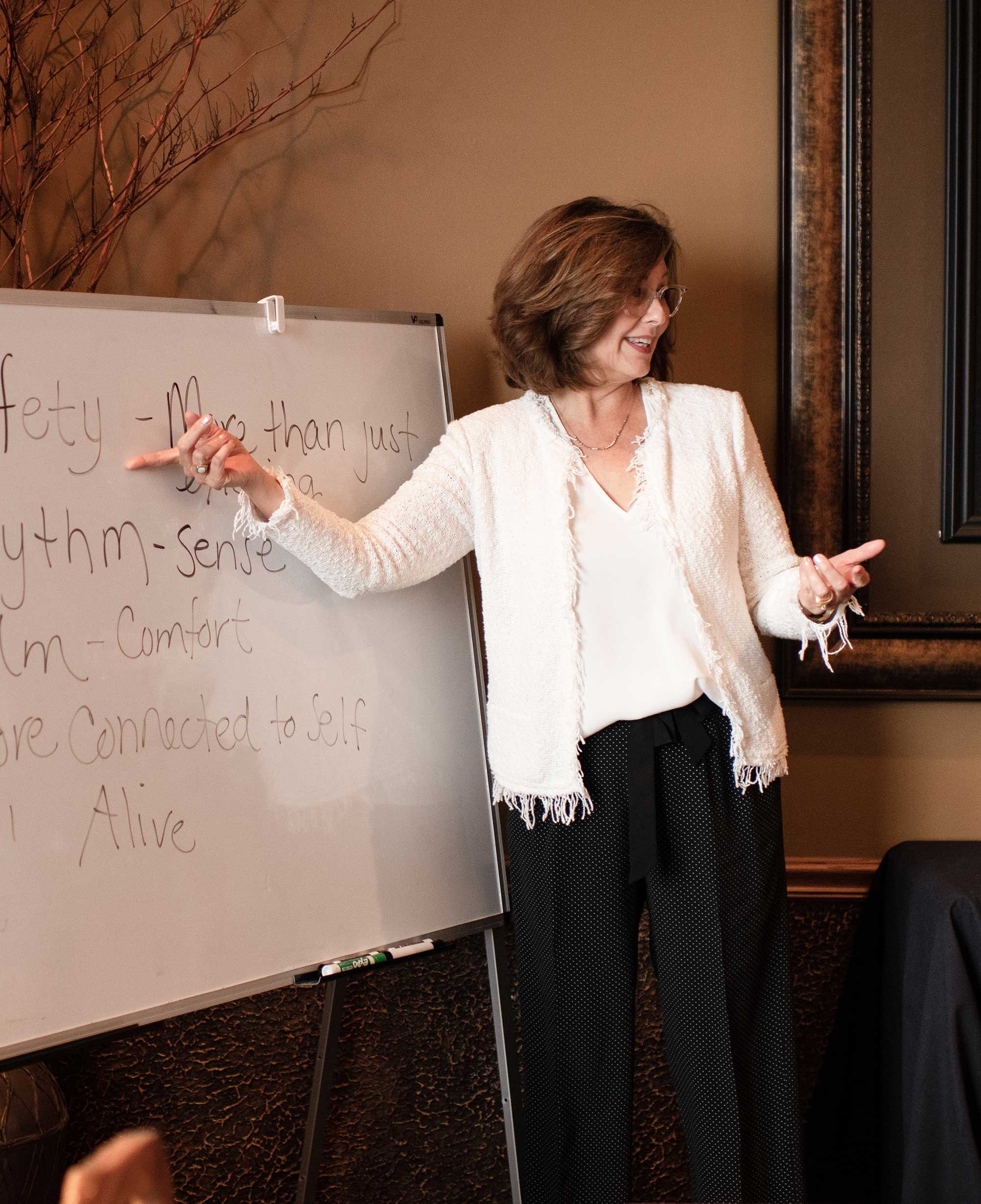 Leadership Coaching & Counseling
Helping you find transformational leadership and relational growth and healing.
Growth is key. Leadership Coaching offers a safe, supportive, and confidential setting to work through barriers and build on your strengths.
Come connect. Join a focused group of high-level leaders to enhance your leadership and relational performance.
Are you struggling or feeling stuck in life? You're not alone. Together, we can transform your painful emotional and relational experiences so you can flourish in all aspects of life.
Hone your professional trajectory. The Birkman Method measures motivations, behaviors and interests to help guide your career choices.
Transformation happens in the messy edges of life.
– Unknown
Accelerated Experiential Dynamic Psychotherapy
Starting with a relationship founded on trust, I will partner with you to undo your aloneness. Together, we can transform your painful emotional and relational experiences so you can flourish in all aspects of life.
AEDP
I have specialized training in an experiential focused therapy called Accelerated Experiential Dynamic Psychotherapy. AEDP is a relational, healing-oriented model which means therapy will change the brain and work with symptoms at the level of the body and emotions, so symptoms dissipate.
People have a fundamental need for transformation.  We are wired for growth and healing. And we are wired for self-righting, and resuming impeded growth.  We have a need for the expansion and liberation of the self, the letting down of defensive barriers, and the dismantling of the false self.  We are shaped by a deep desire to be known, seen, and recognized, as we strive to come into contact with parts of ourselves that are frozen.
About bobbi
Licensed, Specialized Counseling
As a licensed Clinical Professional Counselor in Billings, Montana, I specialize in attachment-based affect/experiential therapies, which all focus on the healing nature of relationships. After working with several different models of therapy, I appreciate the approaches that focus on building innate strengths and resiliency.
I am passionate about coming alongside people experiencing difficult times and focus on whole-person emotions, both body and spirit. By building a relationship founded on trust, my goal is to partner with you to overcome the hardships that hinder satisfaction and enjoyment in life. I focus on creating new experiences that transform relationships. I have a personal commitment to Christ, and will provide faith-based perspectives only when and if requested.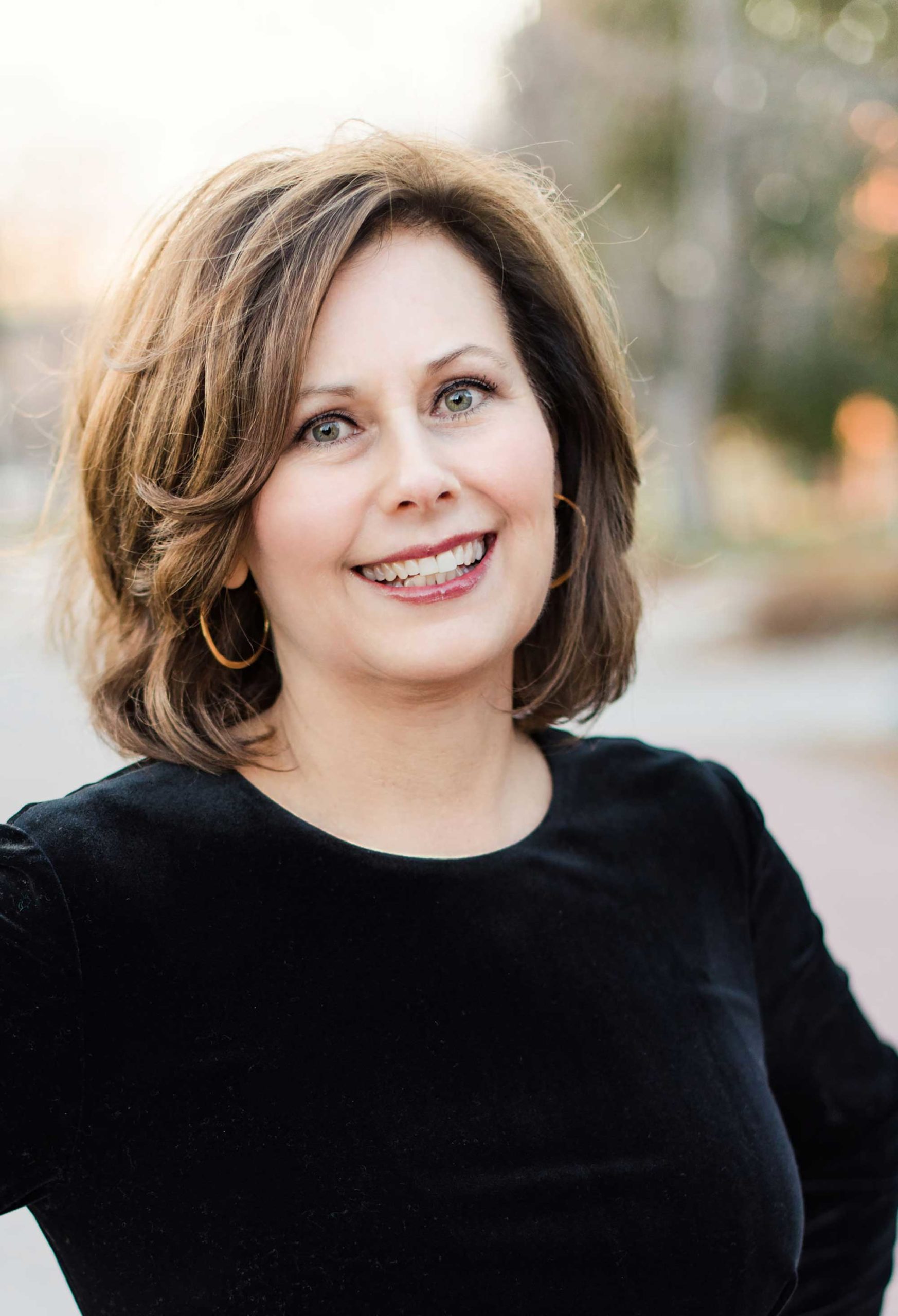 Bobbis empathy, expertise and support have been critical in my journey toward wholeness. The depth of healing, as well as relational awareness and restoration, would not have been possible without her.
– L.R.
aj blain foundation
AJ Blain was only 27 years old when he left this earth, but what he left behind was a legacy that continues to impact lives today thanks to the generosity of the donors of the AJ Blain Foundation. Today, the AJ Blain Foundation is dedicated to carrying on AJ's legacy by helping young men and women discover what else is possible for their dreams in leadership, aviation, and education.
get the latest from bobbi
Sign Up for the Blog Updates