Bobbi Blain
Counselor & Leadership Coach
I am a Montana native and aside from a couple years of Southern California living, Billings has been my home.  I married my high school sweetheart, Al, and together we raised three children- AJ, Erin, and Bridger. Our family has joyfully expanded with the addition of Mclaine, Erin's husband in 2011 and their two children, Hazel and Wright .  AJ married Carly in 2013 and died in tragic helicopter accident two months later, a loss that brought great suffering to our family.  Our youngest, son, Bridger, married Kim, a family friend in 2017 and they currently reside in Salt Lake City.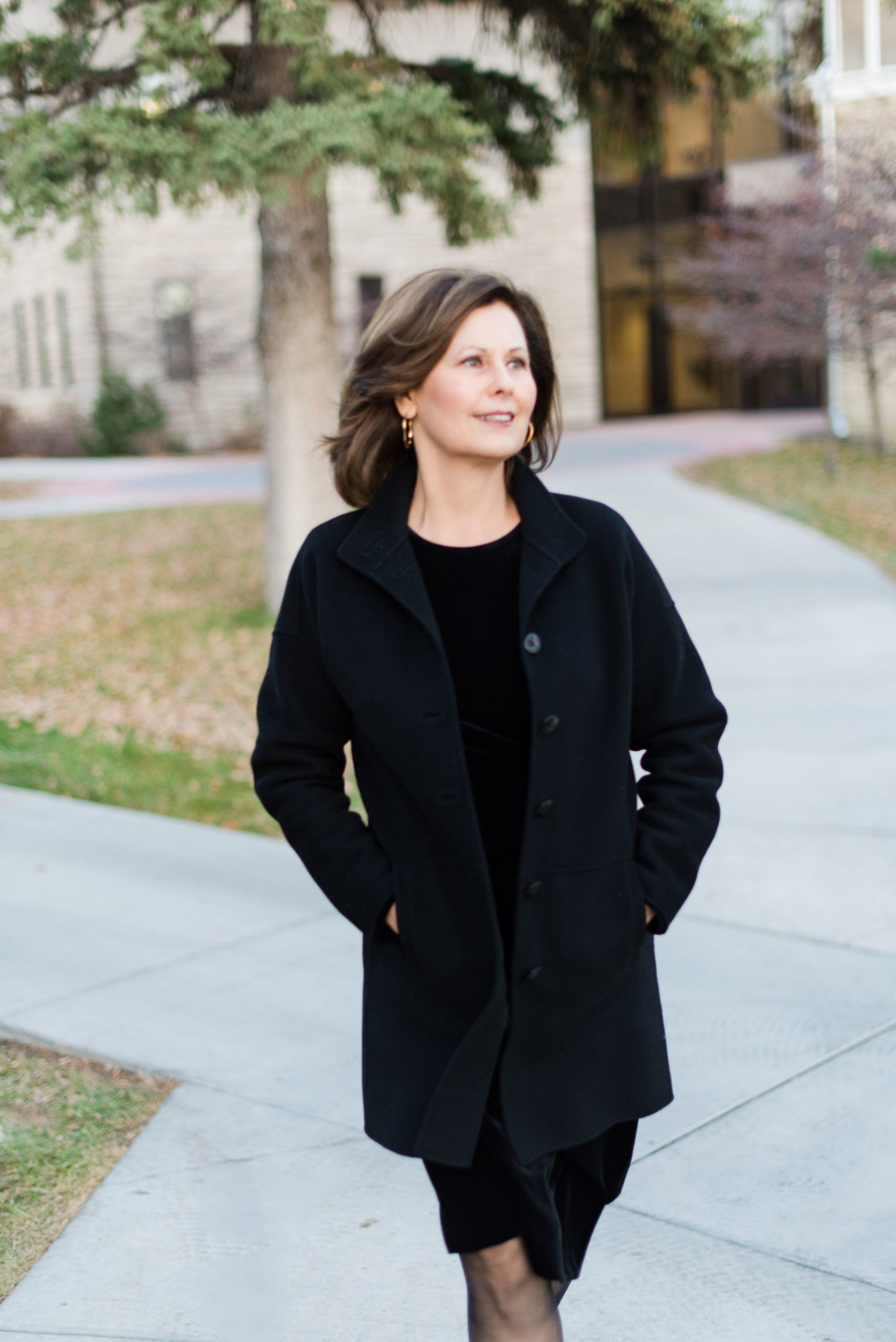 My healing journey began as I noticed unhealthy patterns emerging in the family during our children's adolescent years.  I struggled to identify the root of the issue yet continued to search.  My journey took me from a Boundaries course taught at our church, to volunteering the following year as a lay counselor at the same church.  I sought individual counseling and asked Al to join me for couples counseling. 
From here, I attended a One Week Intensive course led by Dr. John Townsend and Dr. Henry Cloud.  Inspired and encouraged by the participants in the course, I enrolled in graduate school to pursue a Master's degree in Psychology. 
In 2012 Al and I began the Townsend Counselor Training Program and Townsend Leadership Program in Indianapolis Indiana. 
In 2013, our lives were shattered by the loss of our oldest son, AJ. Disoriented and devastated, we continued therapy and coaching to heal from the worst thing that had ever happened to us.  Still reeling from the pain and loss, The AJ Blain Foundation was established to continue to honor AJ's legacy and to help us find meaning in the loss.
From 2014-2018 I directed the Townsend Leadership Program in Billings.  All the while I'm still searching for the answer to why am I (we) still struggling? 
In 2014 I attended the Immersion course for AEDP. After many trainings, looking to find the answer to my question and to learn the craft of therapy, I landed back in AEDP Couples training in 2017. I attended four weeks of AEDP skills training spanning 2018 and 2019. I have participated in individual and couples AEDP Supervision and am currently pursing certification as an AEDP therapist.
On a personal level, AEDP individual and couple therapy has been the place where I have come to find my soul again. Plagued by childhood relational trauma, relational trauma in adulthood, and the traumatic loss of my son, today, I find my pain and suffering transformed more efficiently and effectively by my AEDP work.  Naturally, this immersion into this cutting-edge transformational model led me to establish the Accelerated Relational Performance Group (ARPG) in 2019.
I am a licensed Clinical Professional Counselor and Executive Leadership Coach in Billings, MT.  I specialize in Accelerated Experiential Dynamic Psychotherapy (AEDP) a model of therapy that focuses on the transformational nature of relationship in which you and I work together to transform your pain and help you become reacquainted with your authentic self, a place I have come to understand for myself as my soul.  This is that deep place inside of knowing and understanding what is genuinely true for each of us. This is where we feel connection to our true selves, to others and to spiritual selves, which is God for me.   It is the place where we connect to our morals and values. It is this place where we inherently know when something is not right.
I attained my Nursing degree from Montana State University Bozeman in and my Masters of Psychology in from Montana State University Billings.
I am a life long engaged learner and my AEDP therapy/ARPG coaching is informed by current and previous training in the areas of:
Intensive Short Term Dynamic Therapy (ISTDP)
Emotion Focused Therapy for Couples (EFT)
Interpersonal Neurobiology (IPN)
Therapeutic Spiral Model for Treating Trauma (TSM)
Psychodynamic Psychotherapy
Are you ready to try a different model of therapy?
I am here to work alongside you, to grow, strengthen, and heal. If you are interested in learning more about how we can work together, please reach out.
Bobbi's empathy, expertise and support have been critical in my journey toward wholeness. The depth of healing, as well as relational awareness and restoration, would not have been possible without Bobbi being "with me" and "for me" in my process. I thank God for bringing her into my life, and I feel humbled and grateful for her impact on me and therefore her impact on my
husband, our children, and generations to come.
– L.R.