Birkman Career Assessments
Hone your career path
The Birkman Method's science-backed suite of assessment tools is one of the most efficient methods of helping you discover the best avenue to empower your career choices.
Innovated over seven decades, the Birkman personality data is a robust system rooted in science, validity, and positive psychology. I have found it extremely effective in helping to interpret strengths, needs, stress behavior, and interests of clients and apply that knowledge in their work and life to empower growth and performance.
If you're searching for an effective way to evaluate or reimagine your career path, email me to schedule an assessment.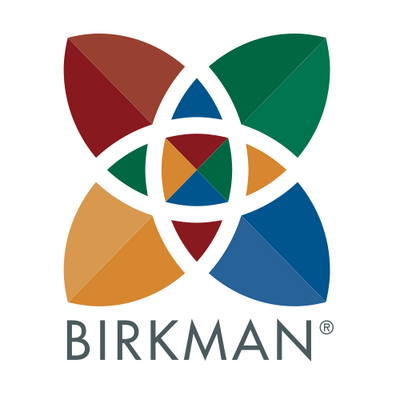 Are you ready to try a different model of therapy?
I am here to work alongside you, to grow, strengthen, and heal. If you are interested in learning more about how we can work together, please reach out.
Bobbi's empathy, expertise and support have been critical in my journey toward wholeness. The depth of healing, as well as relational awareness and restoration, would not have been possible without Bobbi being "with me" and "for me" in my process. I thank God for bringing her into my life, and I feel humbled and grateful for her impact on me and therefore her impact on my husband, our children, and generations to come.
– L.R.